The Provost's Office facilitates management of the University's key resources that contribute to successful faculty engagement including:
finalization of faculty appointments

orientation and onboarding of new faculty

the appointment, promotion, and tenure (APT) process

faculty development

collaboration with the schools and colleges in reviews required for the development and revision of bylaws.
Provost's Welcome to Faculty
August 18, 2022 
Dear Howard University Faculty,
Welcome to the 2022-23 academic year! I hope that you have had a productive Summer but also that you had an opportunity to take time to rest, spend time with family and friends, and take some time for yourself. We are looking forward to greeting a large freshman class again, and there has been much preparation and planning for these students as well as our continuing students. The purpose of this memorandum is to highlight some of the topics/issues that are especially important for faculty as you prepare for your classes and to return to the campus.   
Academic calendar. Many of the schools and colleges begin classes on Monday, August 22, 2022.  The College of Medicine and College of Dentistry are already in session. The law school will begin classes on Monday, August 15, 2022.  
End of Fall term. Last Fall, the University permitted students to complete the semester virtually, including final exams, rather than return to the campus after Thanksgiving.  This may occur again this Fall depending on the prevalence of exposure to COVID-19 due to another highly contagious variant, as well as other metrics we are monitoring (severity of symptoms, hospitalizations, etc.). The University will continue to monitor this situation and make a decision as to whether the final week of classes, as well as final exams, will be conducted virtually. The professional programs and courses requiring in-person completion would be considered separately. 
Bison Week is from Sunday, August 14, 2022, to Sunday, August 21, 2022. Bison Week is an orientation for the incoming Class of 2026, transfer and international students. The Bison Week program booklet is located HERE. 
Health protocols. Howard University continues to require up-to-date vaccination (including booster(s) when eligible) against COVID-19 for all on-campus faculty, staff and students. Masks: The indoor mask mandate has been lifted on campus for all faculty, staff, students and visitors, with a few notable exceptions. Faculty may continue to require masks for individual classes, and masks will continue to be required in patient care settings, clinics and HUH. Wearing a KN95 mask indoors in all situations is strongly encouraged. Testing: Testing will continue for individuals who are symptomatic, as well as those who request testing. 
LMS transition. Last Spring, the University announced that Canvas will replace Blackboard as the University's official Learning Management System (LMS) beginning January 2, 2023. This Fall, faculty can choose to use Blackboard or Canvas as the LMS for their courses. If you are interested in using Canvas during Fall semester 2022, please complete the Intent to Use Canvas Form. This form must be completed by Thursday, August 17, 2022. If you are a new faculty member, then the form can be completed when you receive your employee credentials and Howard e-mail address.   
Faculty who did not previously complete the LMS Essentials or Blackboard certification must take the current LMS Essentials course that will introduce them to Canvas. This course must be completed by November 1, 2022. Please register by emailing cetlasupport@howard.edu, and please include the following: name; Bison web ID#; school/college; and Howard University email address. 

Faculty who successfully completed LMS Essentials or Blackboard certification are not required to re-ake the current LMS Essentials course.  

For more information regarding the Canvas transition, please access the Canvas website.  

If faculty need assistance with Canvas or have any questions related to LMS then contact cetlasupport@howard.edu.   
Course syllabus. Faculty are required to prepare and disseminate a syllabus to students for each course. The syllabus should be posted in the LMS for the course before the first day of class. A template to assist you in preparing your syllabus is included here at syllabus template and includes some of the standard language for Title IX and the ADA at the present time that is included in course syllabi.   
Campus safety. The Department of Public Safety is hosting a Campus Safety Fair on Friday, August 19, 2022, as part of Bison Week for students, faculty and staff. This fair is on the Main Yard from 12-3 p.m.   
Again, welcome to the new academic year! We are looking forward to seeing you! 
Excellence in Truth and Service,  
  
Anthony K. Wutoh, Ph.D., R.Ph.   
Provost & Chief Academic Officer  
Associate Provosts for Faculty Matters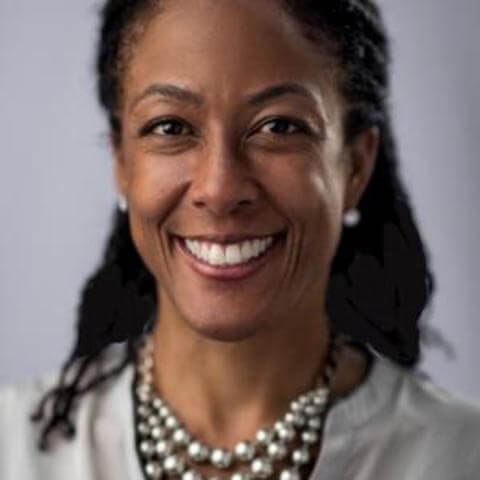 Dr. Kimberly Jones, Associate Provost for Faculty Affairs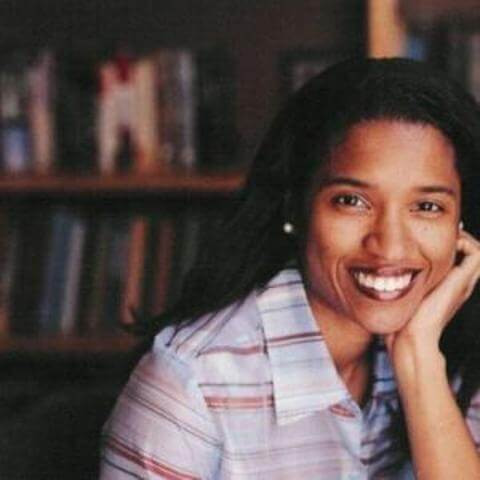 Dr. Angela Cole-Dixon, Associate Provost for Academic Affairs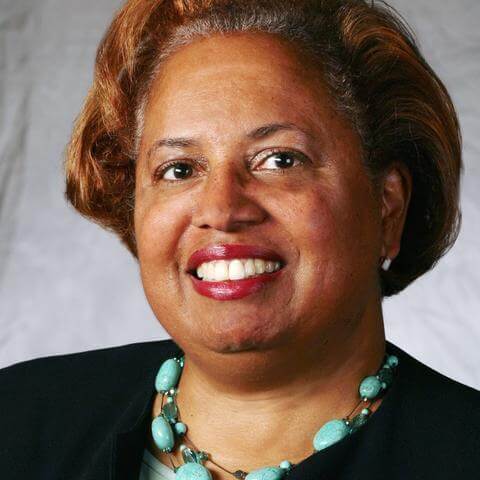 Okianer Christian-Dark, Associate Provost for Faculty Development
Important Resources for the Faculty Community
ANNUAL FACULTY PERFORMANCE EVALUATION (FPES)
Annual faculty evaluations (FPES) are conducted in late spring of every year. All faculty, full- and part-time, are required to complete the annual evaluation this year in the Faculty Success online platform. Your faculty self-evaluation (review materials) must be submitted via the Faculty Success-Faculty Performance Evaluation System (FS-FPES) to your department chair or to your dean (in schools without departments). Faculty can regularly input their activities in Faculty Success throughout the year. This will facilitate preparation for self-evaluation during the FPES.  Learn more about FPES here.