The Provost's Office facilitates management of the University's key resources that contribute to successful faculty engagement including:
finalization of faculty appointments

orientation and onboarding of new faculty

the appointment, promotion, and tenure (APT) process

faculty development

collaboration with the schools and colleges in reviews required for the development and revision of bylaws.
Associate Provosts for Faculty Matters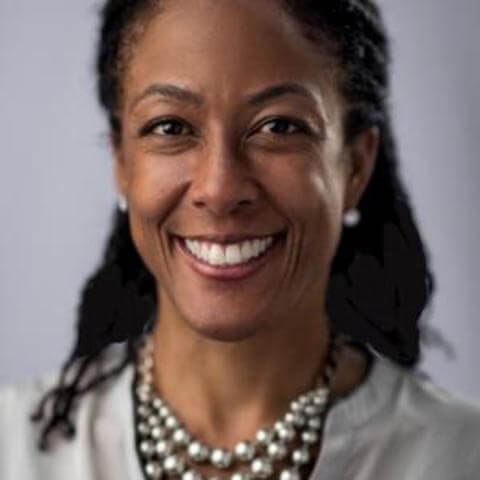 Dr. Kimberly Jones, Associate Provost for Faculty Affairs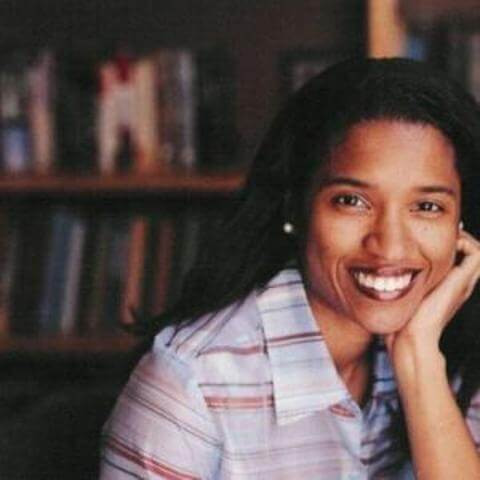 Dr. Angela Cole-Dixon, Associate Provost for Academic Affairs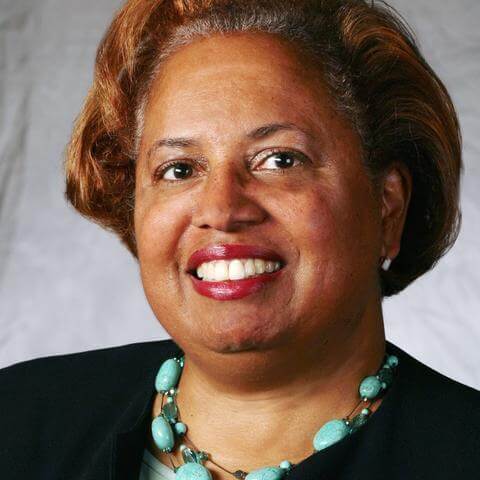 Okianer Christian-Dark, Associate Provost for Faculty Development
Important Resources for the Faculty Community
ANNUAL FACULTY PERFORMANCE EVALUATION (FPES)
Annual faculty evaluations (FPES) are conducted in late spring of every year. All faculty, full- and part-time, are required to complete the annual evaluation this year in the Faculty Success online platform. Your faculty self-evaluation (review materials) must be submitted via the Faculty Success-Faculty Performance Evaluation System (FS-FPES) to your department chair or to your dean (in schools without departments). Faculty can regularly input their activities in Faculty Success throughout the year. This will facilitate preparation for self-evaluation during the FPES.  Learn more about FPES here.